New DeSheng has become a bright star in the field of chemical reagents in the continuous development of science and technology. With its profound research and development strength, advanced technology and equipment, strict quality control and rich product lines, New DeSheng has not only won a good reputation in the domestic market, but also demonstrated the strength of Chinese enterprises in the international market.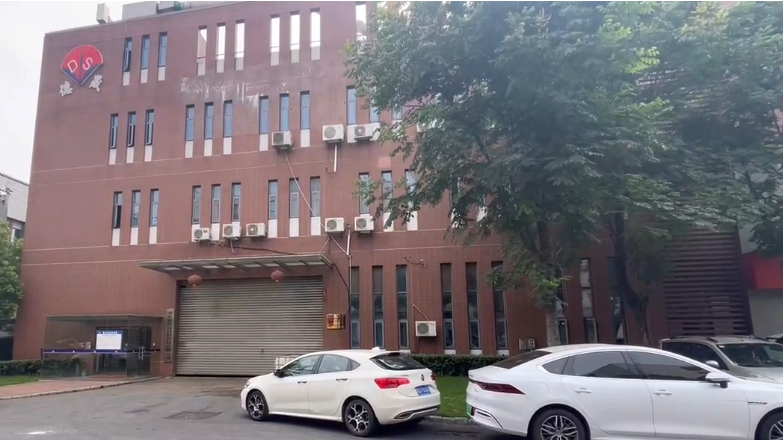 Company Building
I. Research and Development Strength
New DeSheng has a R&D team composed of top researchers in the industry, who have rich experience and deep theoretical foundation in the field of chemical reagents. Through continuous technological innovation and product development, New DeSheng has achieved fruitful results in the field of chemical reagents, not only launching a variety of competitive chemical reagent products, but also leading many innovative trends in the industry.
II.Technical equipment
New DeSheng has introduced international advanced production technology and equipment, which provides a strong guarantee for the excellent quality of products. Whether it is chemiluminescence reagents, colour-developing reagents, pharmaceutical and biological buffers, blood culture bottles additives and other kinds of chemical reagents, New DeSheng can meet the needs of customers with efficient and stable production capacity. In addition, through continuous technology upgrading and equipment renovation, we constantly improve production efficiency and product quality.
III.Quality control
New DeSheng has strict requirements on product quality, from raw material procurement to production process, to final product testing, each link has strict quality control standards and procedures. In this way, New DeSheng ensures the stability and reliability of each bottle of reagents, and wins the trust and recognition of customers.
IV. Rich product line
The product line of Dresdner is very rich, covering many series such as chemiluminescence reagents and immunoassay reagents. Among them, the chemiluminescence reagent series performs particularly well, and the sensitivity and stability of its products have reached the international leading level. In addition, New DeSheng also provides customised reagent products suitable for different application scenarios to meet the individual needs of customers.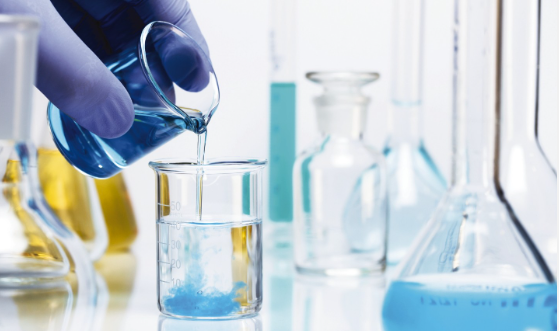 Experimental equipment
To sum up, New DeSheng's advantages in the field of chemical reagents are mainly manifested in the following aspects: profound research and development strength, advanced technology and equipment, strict quality control and rich product lines. These advantages not only make the New DeSheng establish a good reputation in the industry, but also promote the development of the whole industry.
In the future, New DeSheng will continue to uphold the concept of "innovation-driven, excellence", invest more research and development strength, and introduce more advanced production equipment, in order to provide more high-quality products to meet the ever-changing market demand. At the same time, New DeSheng will also actively expand the international market, so that more people can enjoy its high-quality chemical reagent products and services.
In this era full of challenges and opportunities, New Desheng will continue to improve its competitiveness with firm determination and action, and make greater contributions to the development of the chemical reagent field. We expect that New DeSheng will continue to bring its advantages into full play and create more brilliance in the days to come.